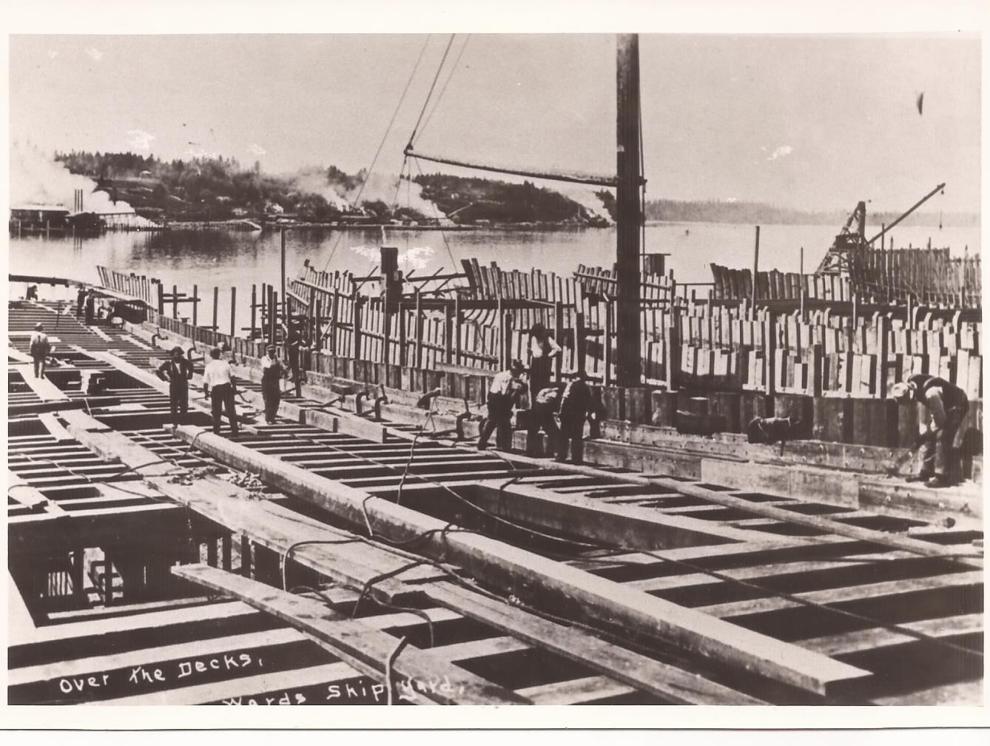 After the Port of Olympia commemorated its centennial anniversary in November, it's celebrating the triumphs of its past — all while looking toward the future. 
Founded in 1922, Port of Olympia is one of the 74 public port districts in Washington state, which holds the record for the most ports in the nation.   
Formed as a result of the Port District Act of 1911 — a bill recognizing the importance of keeping waterfront areas accessible and open to the public — the Port of Olympia became increasingly necessary locally during the industrial surge west throughout the late 19th and 20th centuries.
"The act had been introduced two times prior, but it wasn't until (its) sponsor, state Sen. George Cotterill, formed a coalition with suffragists, prohibitionists, labor unions, and business and agricultural interests that the bill really came to fruition," Port of Olympia Executive Director Sam Gibboney said. "Ports were born in coalition building, and we do our best work when we remember that."
Ports are often exclusively thought of as seaboard locations. But while many ports do include marine terminals for shipping of goods and cargo, they also host airports, railroads, and a mixture of landholdings all with a common goal: to support economic growth.  
Olympia's Port District is no different. Encompassing the Seaport, Swantown Marina and Boatworks, and the Olympia Regional Airport, it holds retail, restaurant, and office properties, among others.
With a continued mission to foster the economic development of the community — and in turn, create jobs supporting family wages in that very same community — the Port has proven successful at what it's set out to do.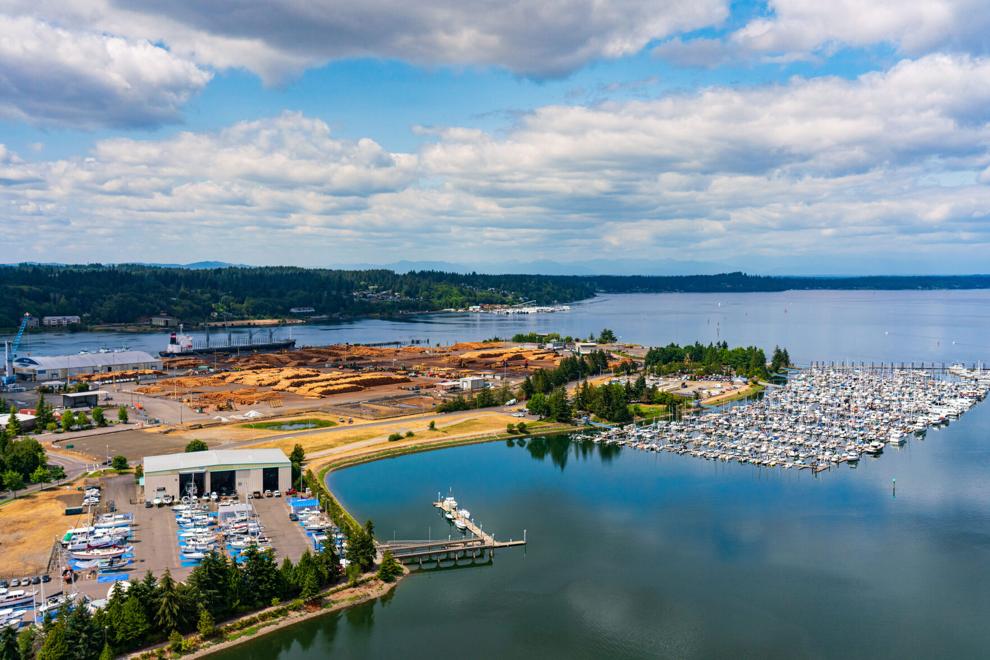 Not all Port-related impacts have been positive. But the Port of Olympia has taken a lead role in the remediation process.
One upcoming project is the dredging and clean-up of Budd Inlet. It's now in the remedy selection phase, with construction slated to begin as early as 2025.
The Port hopes to combine this with environmental restoration helping establish additional near shore habitat. There also are ongoing efforts to maintain the working and recreational waterfront, and waterways.
The 100-year anniversary was honored at several community events throughout 2022, from Summer Nights at the Port — which came complete with a birthday cake — to a more recent roaring 20s-themed gala at the state capitol rotunda.
Plans are underway for a legacy project that will represent both the Port's vitality and its ongoing commitment to Thurston County.
"The Port of Olympia has really helped shape not only Olympia, but Thurston County and the State of Washington," Gibboney said. "I hope it can continue to shape them for the next century."