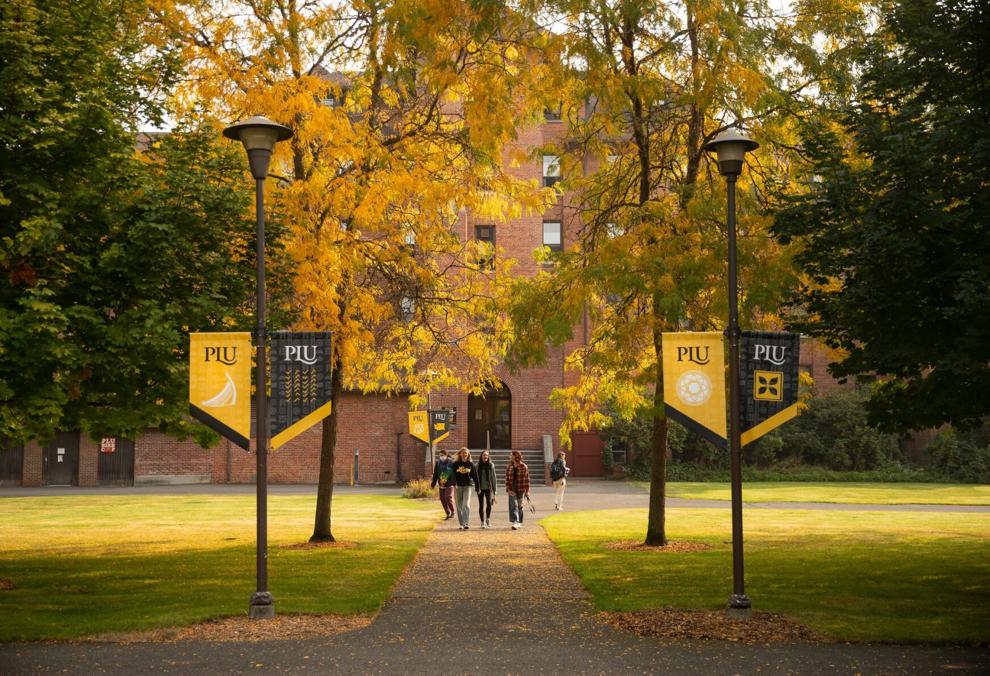 Pacific Lutheran University and Tacoma Community College are looking to make college more accessible with an automatic admission partnership that will streamline student transfers from TCC to PLU. PLU is additionally offering a $30,000 a year scholarship to TCC students that qualify for the program.
The program is intended to increase access to PLU and support the academic achievement of eligible TCC students, a release said. 
"This agreement makes it easier for our students to transfer to PLU, which provides an excellent education close to home," TCC President Ivan L. Harrell said in the release. "And the scholarship provides opportunity for students who might not otherwise have believed a private school education to be within reach." 
To be eligible for the Automatic Admission Partnership, TCC students must have a 2.75 grade point average or higher, and complete either an associate of arts-dta or associate of science-transfer degree at TCC.
"Students who qualify will automatically know they are admitted to PLU and will just have to accept their non-binding admission for us to get their scholarship award and financial aid moved through the process," Melody Ferguson, PLU associate dean of admission, said. "This will allow them to bypass our general transfer application and take away the 'will I or won't I get in' worries."
Officials from both universities have signed a memorandum of understanding solidifying their partnership and will be working together to administer the program through the 2024-25 school year, with an option to extend. Nursing and Running Start students are not currently eligible for automatic admission, the release noted.
For more information, visit the partnership website.