All photos courtesy of their respective manufacturers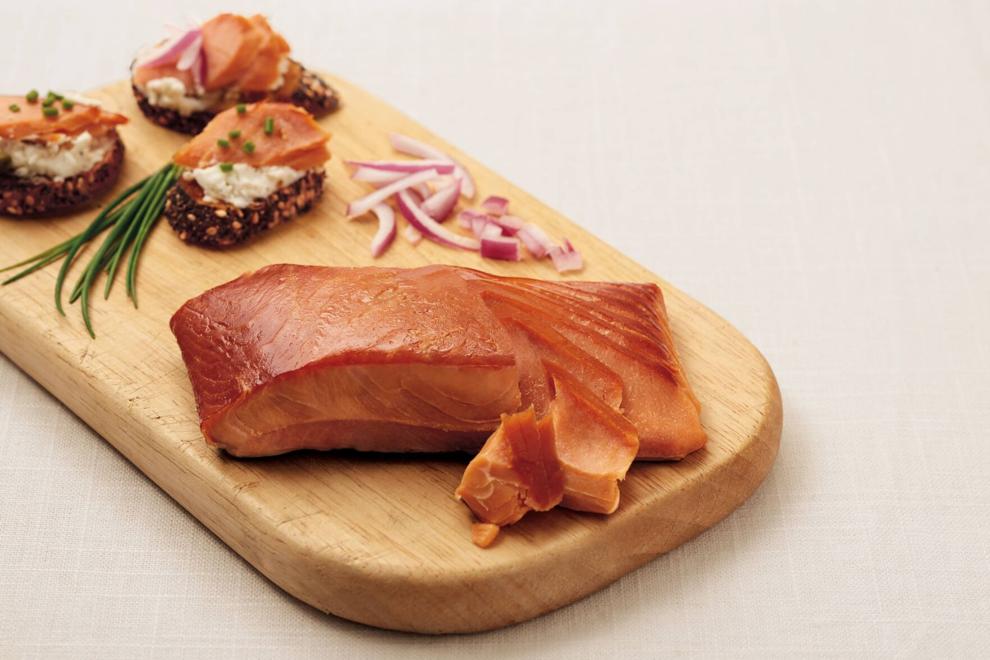 Send Something Smoky
SeaBear Smokehouse in Anacortes vacuum-seals the freshest smoked salmon, so it's ready to eat and easy to gift. It also offers other seafood goodies like smoked Pacific oysters and smoked salmon macaroni and cheese kits. SeaBear ships nationwide.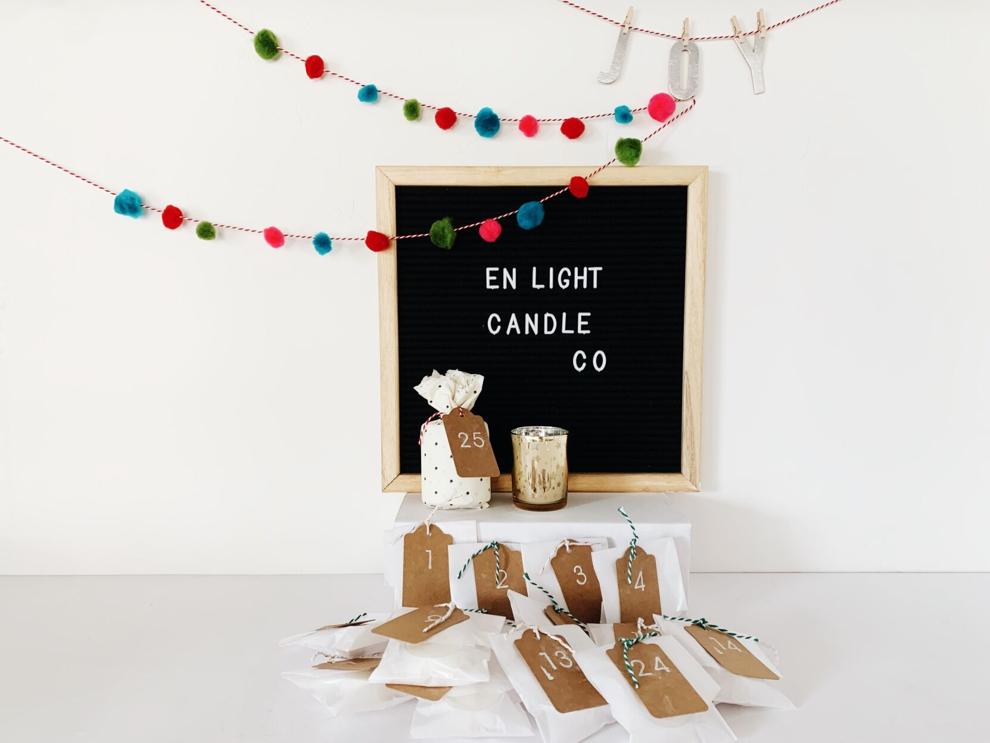 Add Comfort and Joy
En Light Candle Co. in Gig Harbor uses only pure soy wax for its candles, made from soybeans grown in the U.S. It even offers a 2021 candle and tealight advent calendar, in addition to seasonal scents, like pumpkin spice and apple cider orchard, and standbys like vanilla.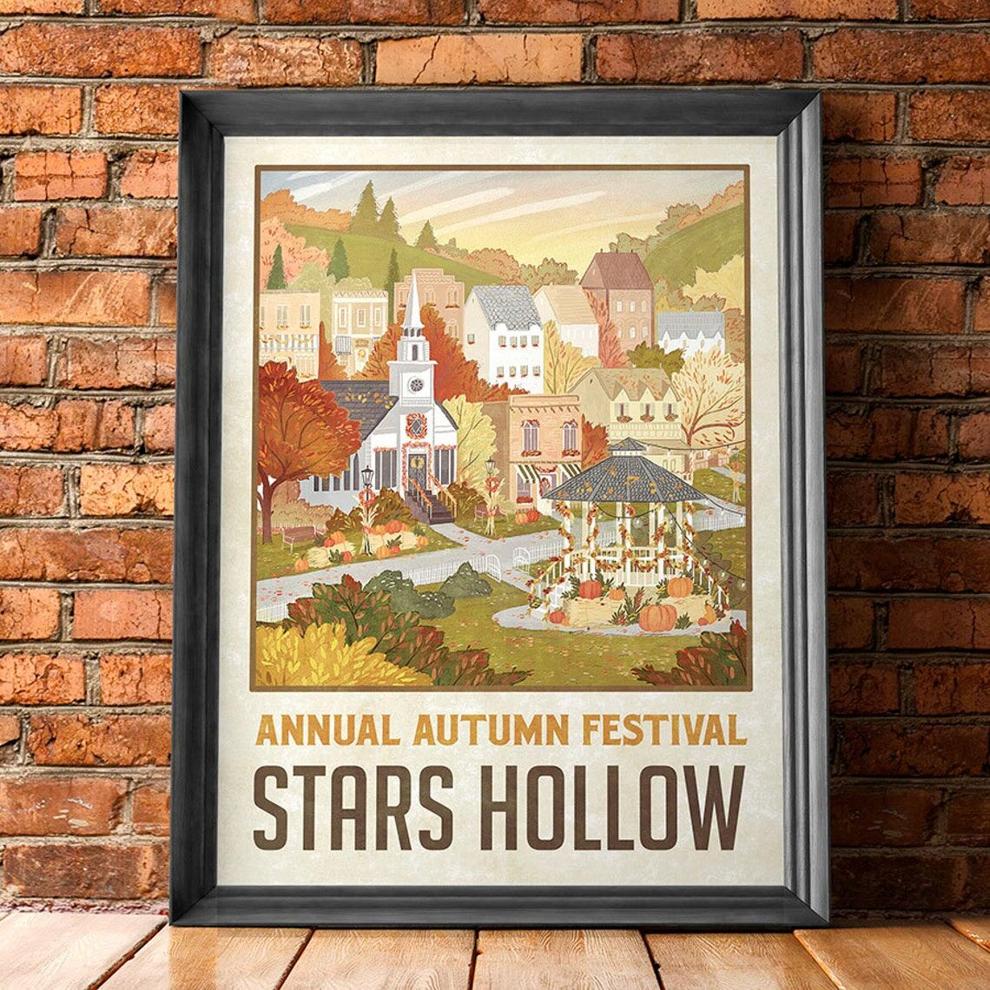 Vintage Posters
Do you dream of a life living in Stars Hollow and drinking coffee at Luke's? Or do you wish you worked in that quirky office in Scranton? Get vintage-inspired fan posters inspired by your favorite shows, thanks to Olympia's WindowShopGal on Etsy.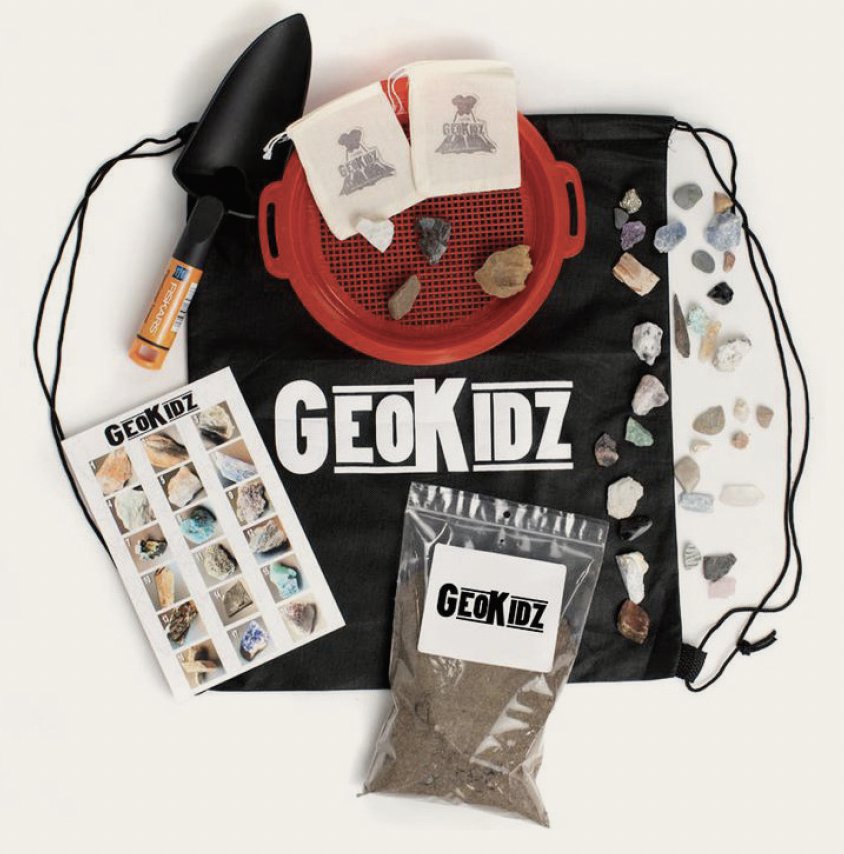 Kids Will Dig This
GeoKidz from Liberty Lake creates cool kits for kids who are rock hounds. The geology-centric creations were inspired by the couple's then 3-year-old son, who loved digging in the backyard for treasure.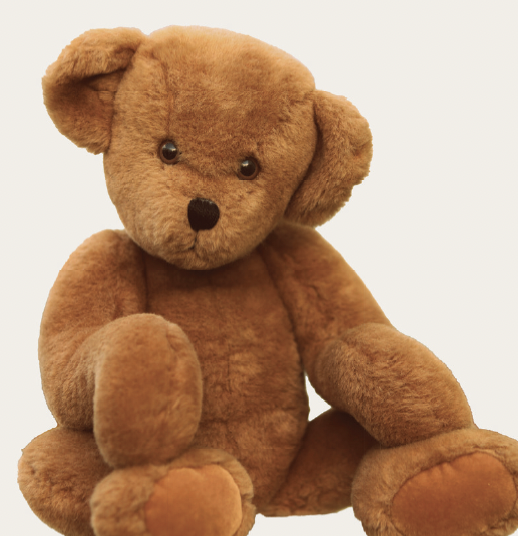 Teaching Toys
There are two Teaching Toys stores — in Gig Harbor and in Tacoma's Proctor neighborhood. Since 1981, the store has offered toys for babies to teens and free gift wrapping, and now there is local delivery available.
Pro Elf Tip: Create a budget, and let your children shop for their own gift.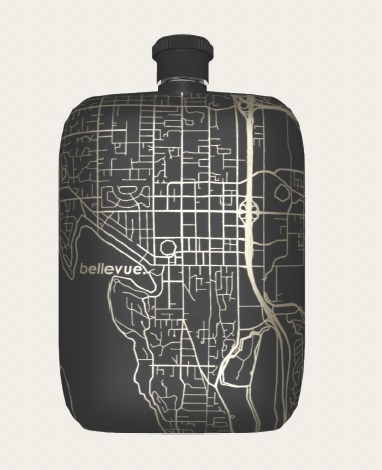 Customized Sips
Get a coffee cup, rocks glasses, flasks, and more customized with your alma mater, hometown, or dream city, thanks to Well Told. It also etches topography maps so you can sip and see the mountain you hope to climb.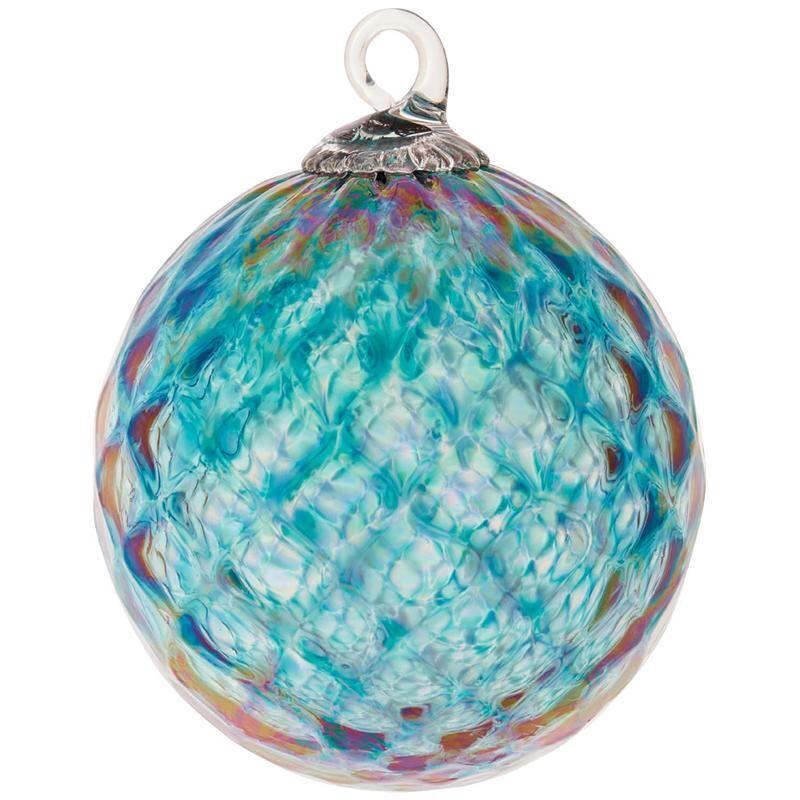 Blown Glass
Glassblowing put the South Sound on the map thanks to several popular artists, including Dale Chihuly. You can find a variety of blown glass gifts in one store — Made in Washington. We love the blown glass birthstone-inspired ornaments, like this December topaz. You also can visit Tacoma's Museum of Glass store for gifts.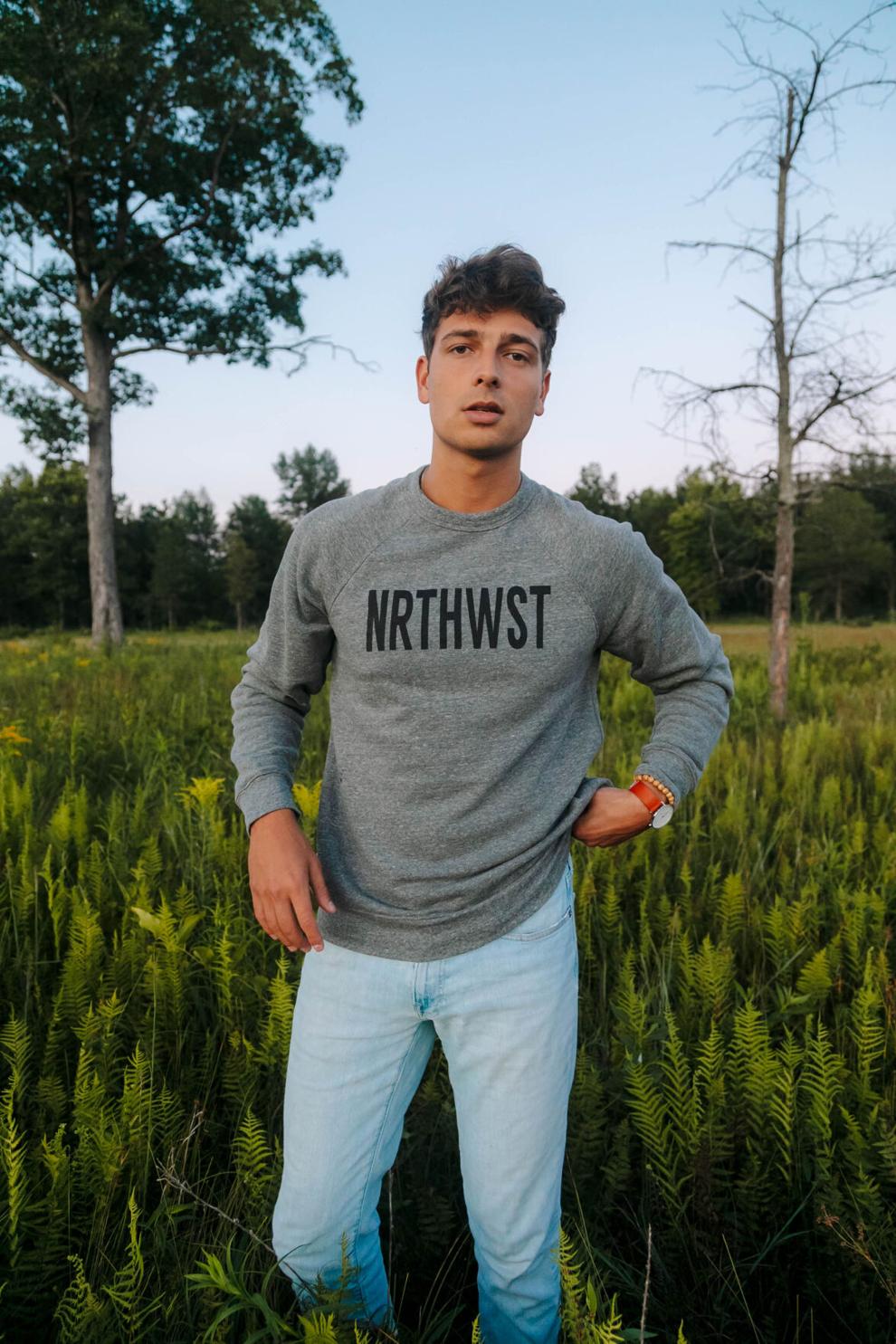 Show Your Spirit
More than 122K Instagrammers follow Wish You Were Northwest, a lifestyle brand created by sisters in 2014. Their sweatshirts that read NRTHWST are perfect for fashionistas on your list, and all the people who just like to be cozy.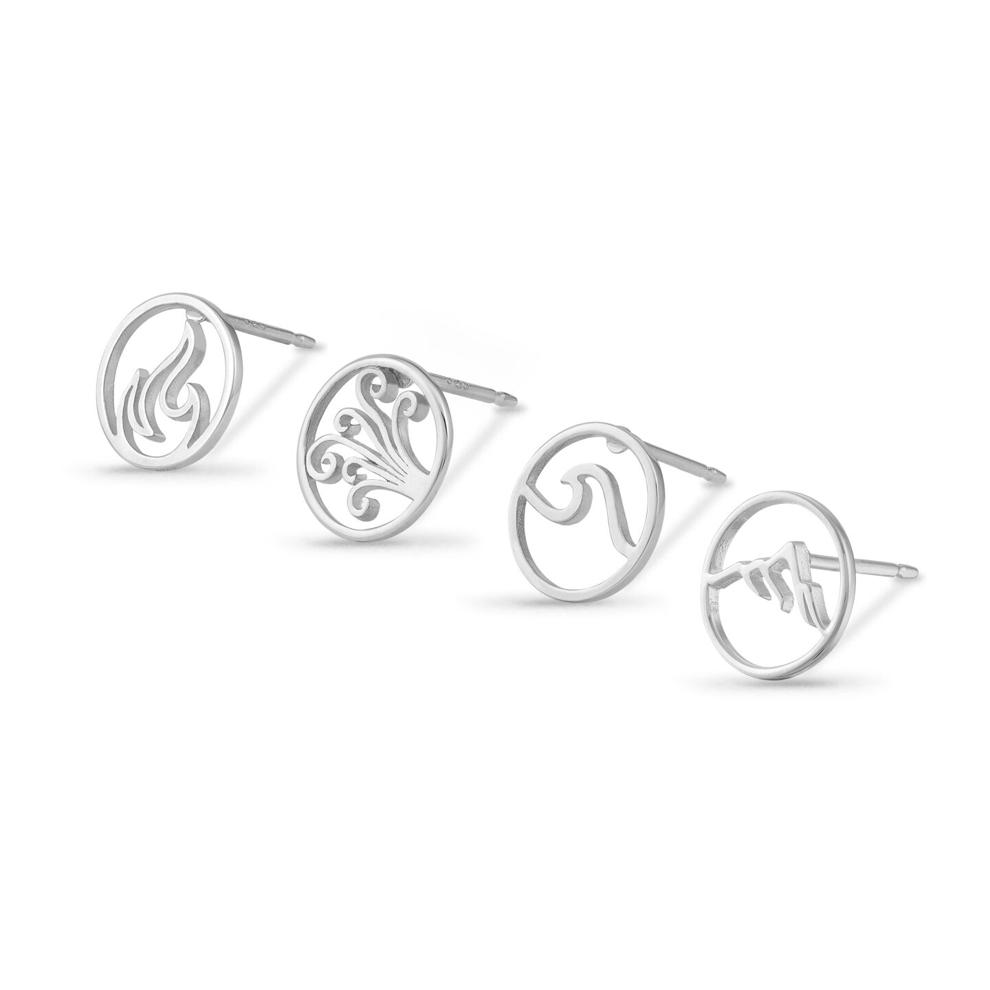 Boma Jewelry for Everyone on Your List
Boma is a family-owned company that was founded in Seattle in 1981. Boma is a jewelry company that strives to make the world better place through notable scholarship efforts, a program for BIPOC jewelry designers, and much more. It recently achieved B Corp. Certification for its social and environmental performance.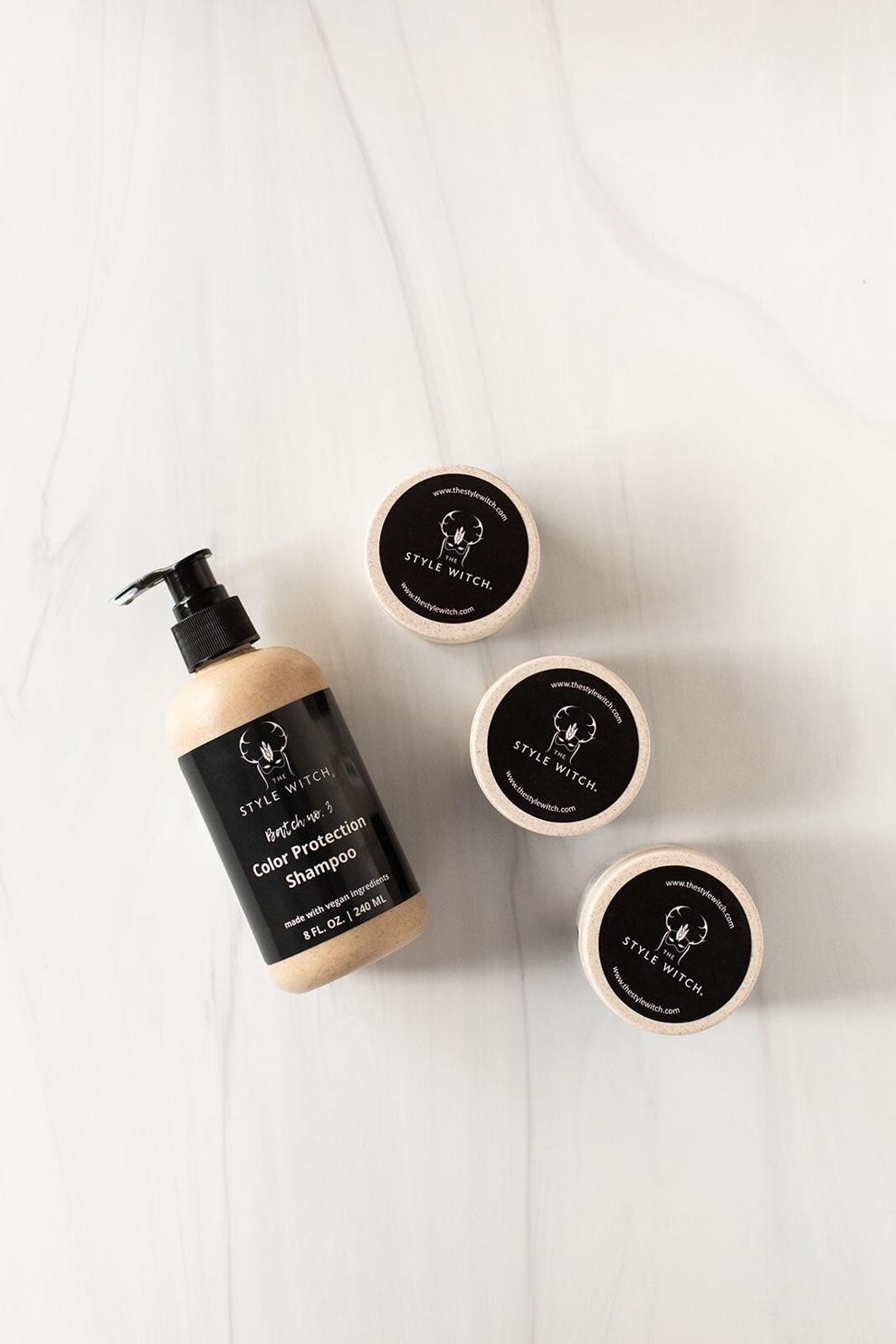 Trust the Style Witch
The Style Witch (aka salon owner Cara Weber) has a new line of vegan self-care products, including hair products, body wash, lip balm, and diaper cream. You can get the 19 products at the Fremont salon, or on Amazon Prime.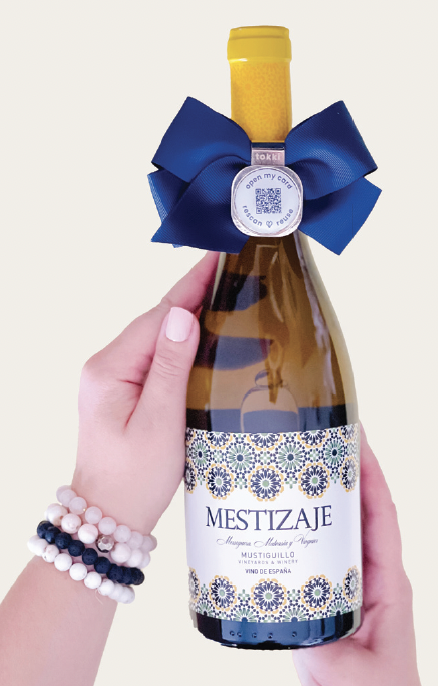 Put a Bow on It
Seattle's Tokki introduces the Tokki Bow-Card, which allows gifters to create custom video/photo messages thanks to the digital QR code. It is green, reusable, and innovative.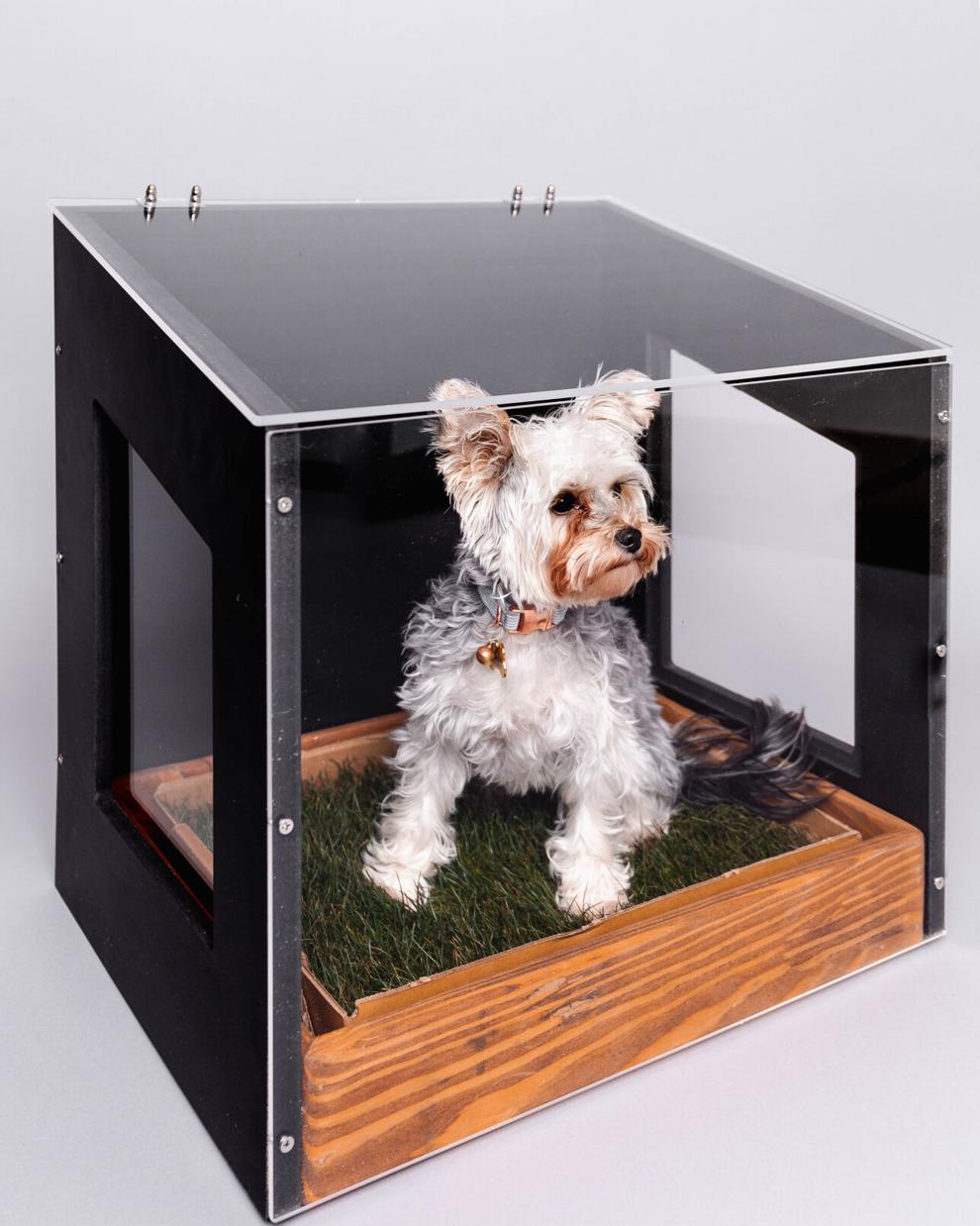 For the Pet Lover
Nothing is worse than when your pup needs to go potty in the middle of the night, or, even worse, when you aren't home. City Loo is a posh indoor pet potty for when for when you can't (or don't want to) make a trip outside. City Loo is available in three sizes, and made in the Pacific Northwest.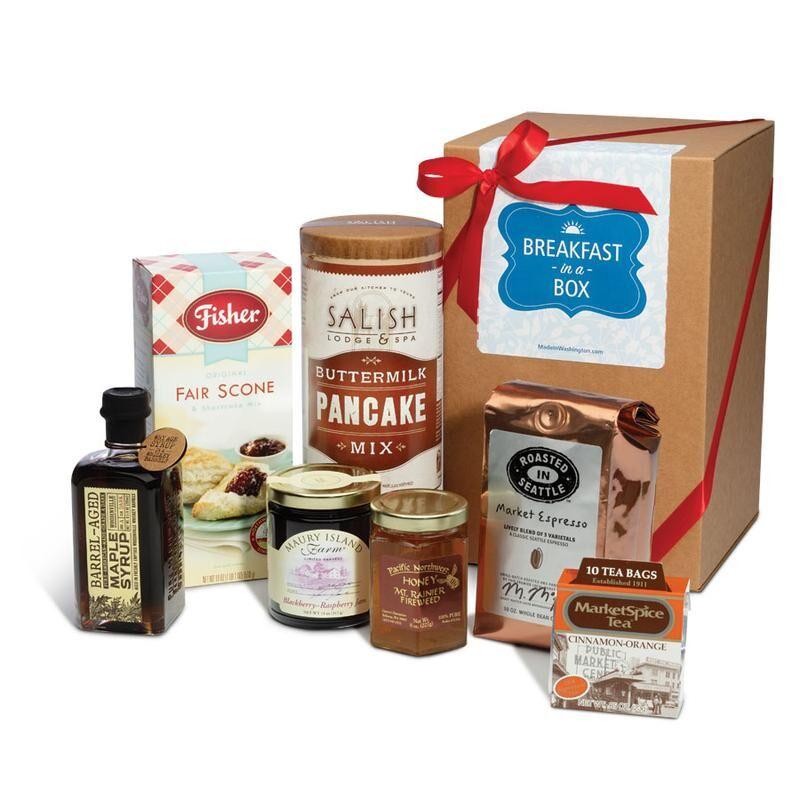 Fair Scones for Christmas
The Breakfast in a Box at the Made in Washington store has all the best things to start a cold winter morning off right — from Salish buttermilk pancake mix to Maury Island Farm jam and, yes, Fisher Fair Scone mix.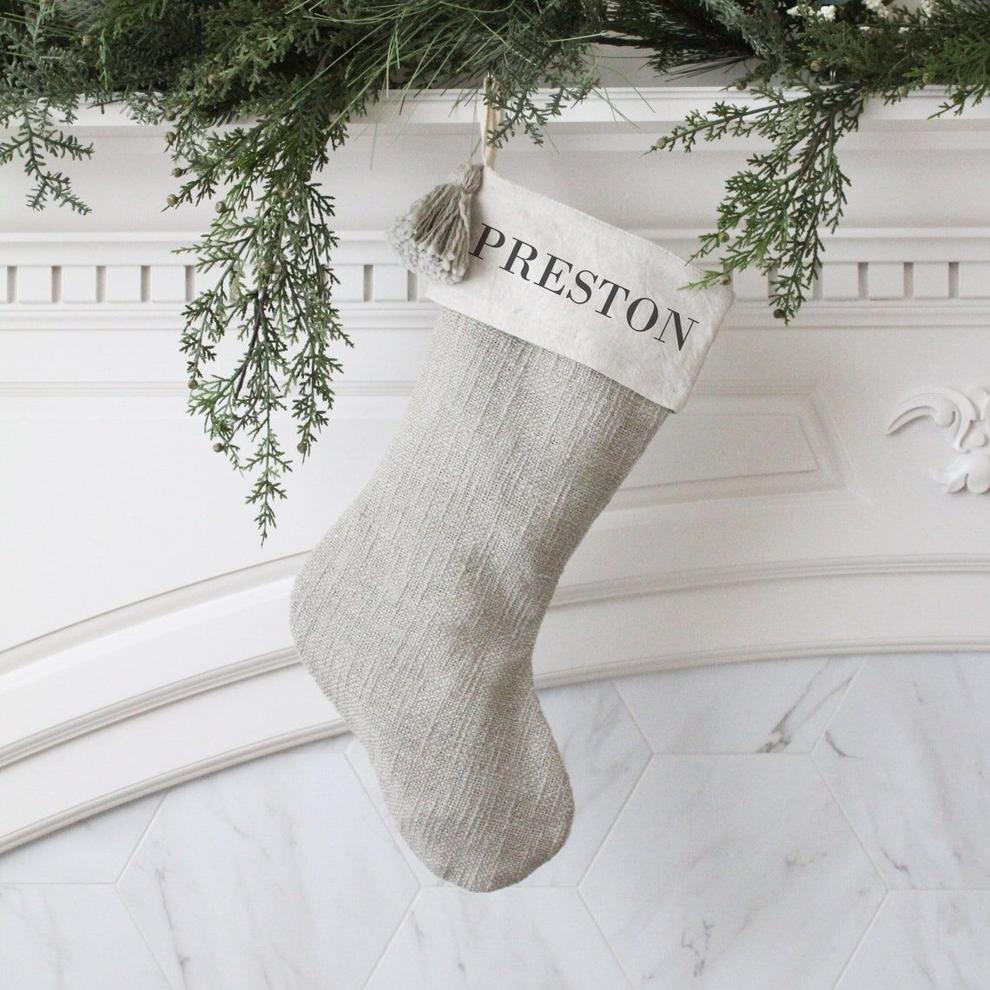 Help Santa Get it Right
Santa will know exactly whose stocking is whose when it's personalized. Custom stockings like this are available by porterlanehome on Etsy. The maker is based in Mukilteo.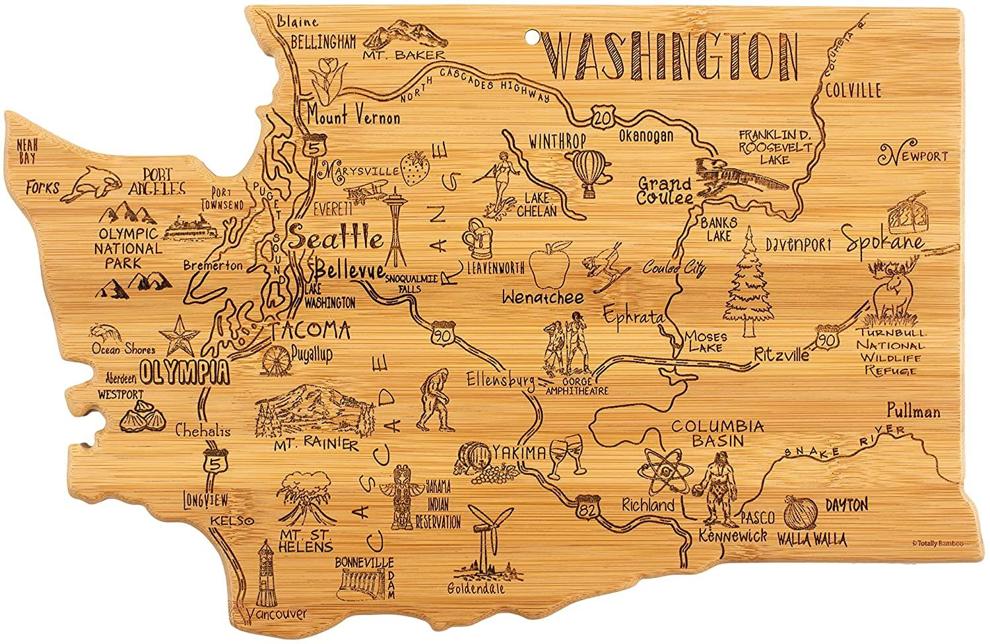 Hometown Cutting Board
Serve cheese, meats, and crackers on this Washington State bamboo cutting board. Or display it on the wall. We spy Bigfoot.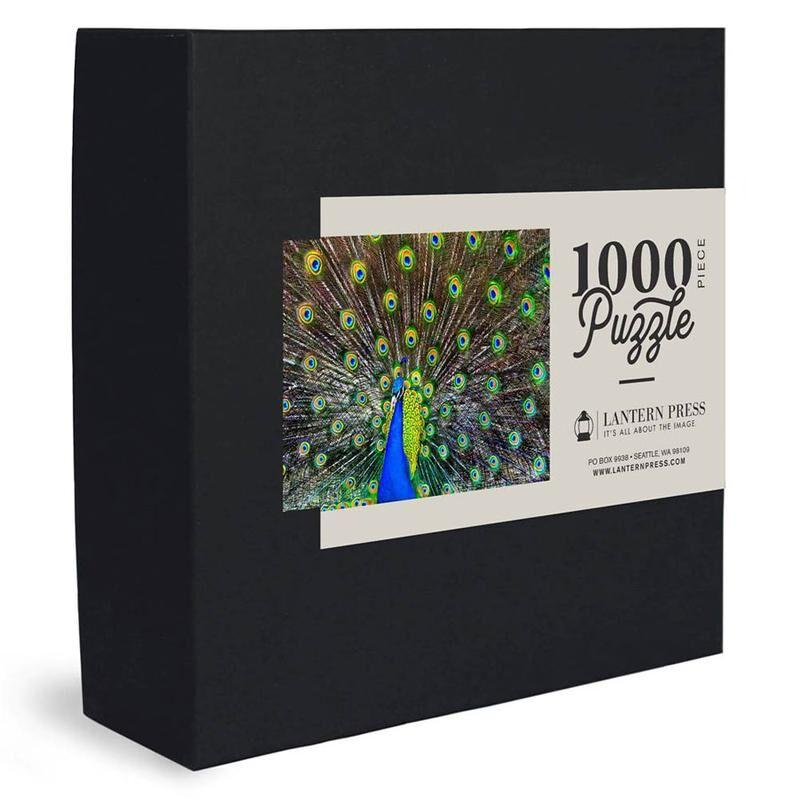 Puzzles on Rainy Days
There are few things better than getting lost in a puzzle — or completing one. 
---
Gift Experiences 
Movie passes to Tacoma's Grand Cinema and Blue Mouse Theatre
Gift card for a manicure, pedicure, or spa day
Point Defiance Zoo & Aquarium and/or Northwest Trek membership  Passes to experience flying at iFly in Tukwila
Gift cards to a favorite restaurant
Memberships to a museum, like Museum of Glass, Tacoma Art Museum, or Museum of Pop Culture in Seattle
Health club memberships
Tickets to a live show at a local theater, like Pantages, Tacoma Little Theatre, and more
Concert tickets. Check out shows coming to the Tacoma Dome, the Muckleshoot Casino in Auburn, the Emerald Queen Casino, and the White River Amphitheatre in Auburn.
For car lovers, give detailing package or carwash coupons.
Gift a day trip, such as a ride on an Argosy cruise.
Gift boxes. There are gift box subscriptions for every personality, including foodies, winemakers, artists, and science lovers, to name a few.
Season pass to Wild Waves in Federal Way