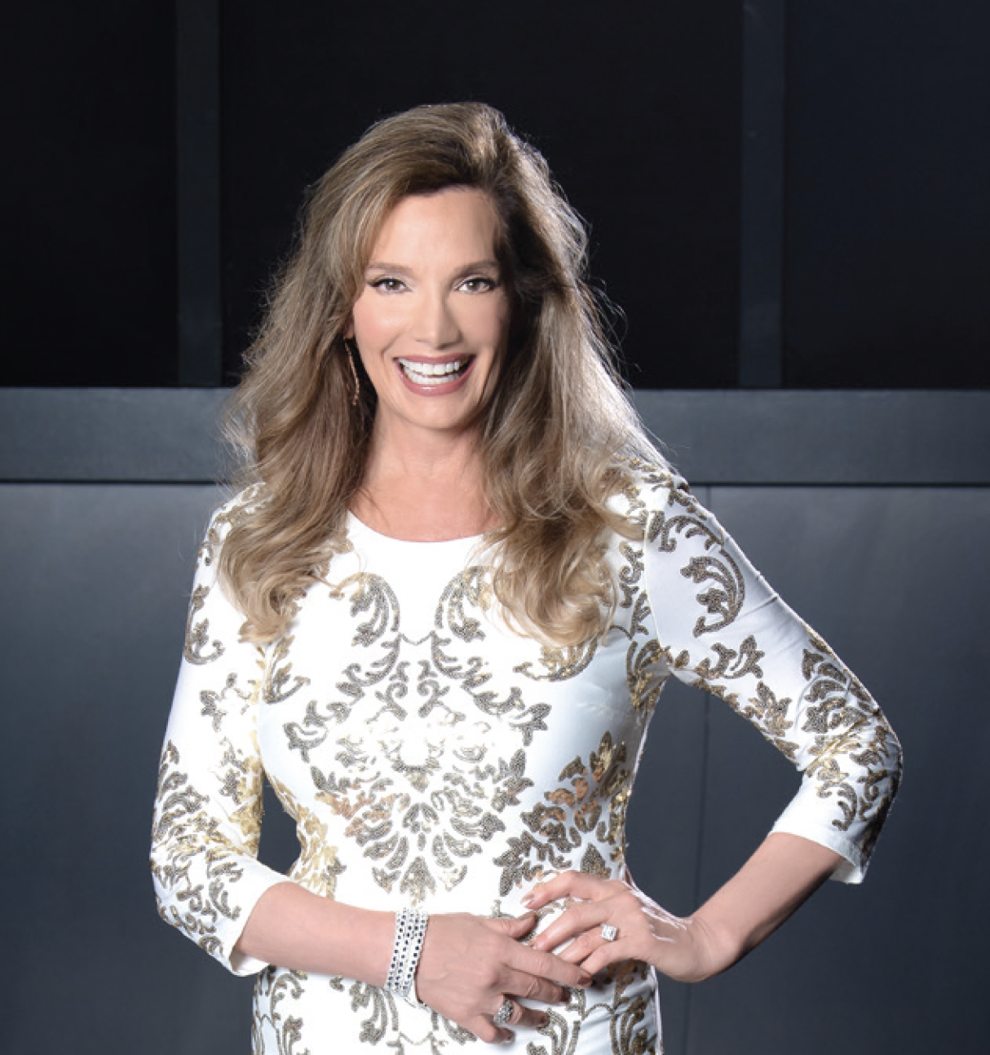 They say laughter is the best medicine, but music might be a close second — especially in Michele Abrams' world.
As the founder and executive producer of In Concert for Cancer (ICFC), Abrams has seen the healing effects music can bring. Abrams lost both of her parents to cancer. Driven by her connection to cancer as well as her passions for music, Abrams launched the nonprofit organization in 2011.
ICFC's goal is to unite and comfort the cancer community through the power of music. ICFC's annual concerts help raise awareness and funding for immunotherapy cancer treatments, research, and patient programs. ICFC has supported Seattle Children's Hospital, Children's Cancer Association, City of Hope, and more.
"Music brings joy and brings communities together," Abrams said. "It has the power to unite and give us hope."
It's safe to say that ICFC has accomplished that and more, especially following 2020. ICFC will be presenting its second virtual concert this year due to COVID-19. Going virtual has allowed the organization to expand its reach outside the local cancer community.
ICFC hosted its ninth annual concert virtually last year as well. Abrams said presenting a virtual concert allowed for more donors and funds and that she hopes the same will happen this year.
This year's celebration will feature an all-star music lineup, including Dave Koz, Mindi Abair, Kenny Lattimore, Judith Hill, Danny Seraphine, Tony Grant, and Nisan Stewart, who will be performing the music of Stevie Wonder.
The concert will air on ICFC's Facebook and YouTube pages on Saturday, Nov. 13, at 5 p.m. It's free to watch, but donations are welcomed.
In addition to the concert, ICFC will host a virtual auction starting Nov. 1 that will feature one-of-a-kind music items and experiences, including a cruise with Koz to Amsterdam and the British Isles.
Abrams said she's grateful to have brought joy to people through ICFC for the past 10 years. "It's been so rewarding to be able to connect with people who care about eradicating cancer," she said. "And it's been an honor to help make a difference for people's (cancer) journeys."
To learn more about ICFC or its upcoming concert, visit here.