Could we be more excited about the recent announcement that Friends: The Experience is coming to Seattle?
Starting Wednesday, Feb. 1, fans of the iconic '90s sitcom can lounge on the Central Perk couch, walk through Monica's apartment, play a game of Foosball, pivot Ross' couch up the stairs, and more thanks to this interactive exhibition.
Originally created for the sitcom's 25th anniversary — by Original X Productions, Warner Bros. Themed Entertainment, and Warner Bros. Television Group — the Seattle exhibit follows several successful runs in cities countrywide.
"The Friends Experience invites fans to step inside the world of the iconic series, relive their favorite moments, and celebrate the show unlike ever before," Stacy Moscatelli, co-president and chief strategy officer of OGX, said in a statement. "We are looking forward to bringing this one-of-a-kind experience — complete with its own recreated Central Perk — to the coffee capital of the world."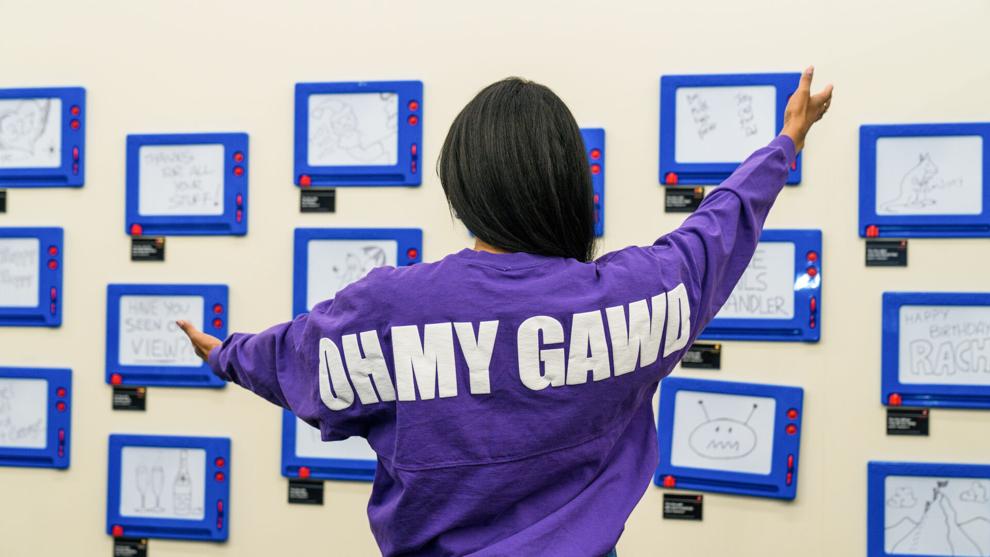 In addition to the many photo stations and interactive scenes, there also are props and scripts from the show to ogle and an on-site retail store with plenty of exclusive merch that can't be found anywhere else.
Get ready to grab a cup of coffee, don your favorite sweater vest, and find someone to babysit your farm birds because tickets for the must-visit event will go on sale at 10 a.m. PST on Dec. 9 via the Friends: The Experience website. Don't forget to grab tickets for your "lobster" and your friends, too. 
The Seattle leg of exhibit, named "The One in Seattle," will be located at 600 Pine St. at the Pacific Place mall and will run through April 30.