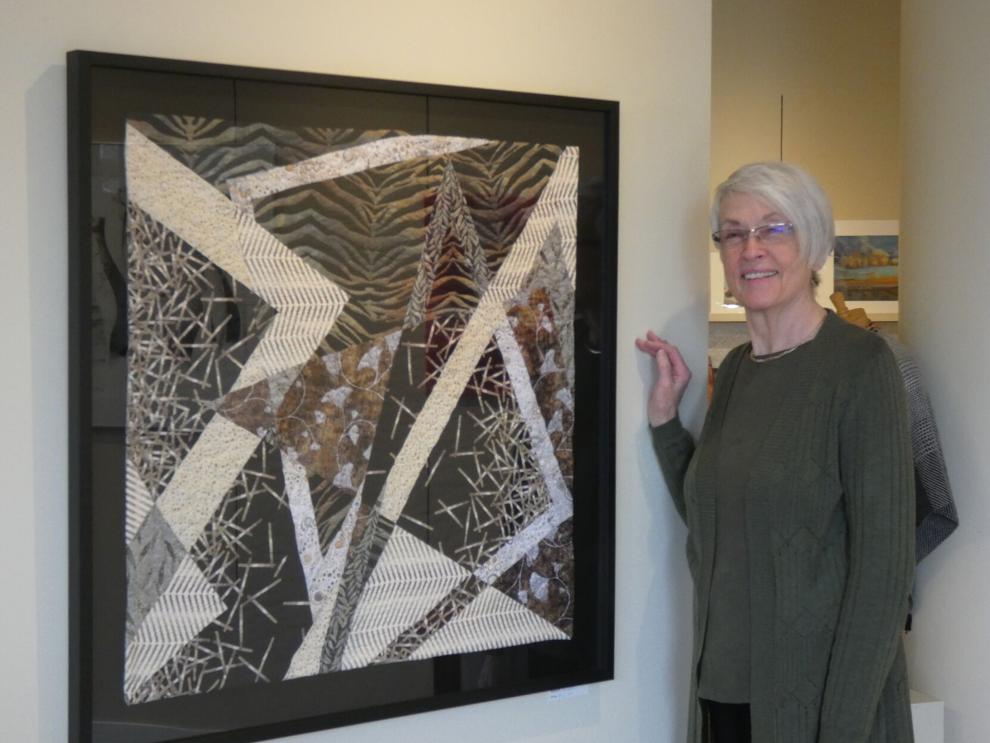 Nestled on the west side of Olympia, The Artists' Gallery is a 40-year-old gem a lot of people are delighted to discover.
A sense of centeredness around community sets the gallery apart. As a co-op of several local artists, the gallery is owned and operated by the artists as a place to curate, present, and sell their work, which is comprised of mostly fine arts. The gallery is located in the upper area of Capital Mall.
"We take turns manning the gallery. We all rotate. (For comparison) my wife and I had gone back to New York about seven years ago. (At) most of the galleries in Chelsea you walk into, the person at the front doesn't greet you. You just walk in and check it out. The difference in our gallery is that we are very personable," said lifelong artist and three-year gallery member Robert Hunter. He lives in Olympia with his wife and also has a studio in the Olympia Arts Park on Rich Road.
Artists range from their mid-20s to mid-80s, and many are retired art teachers. 
Along with the tight-knit collaborative style of its featured artists, the gallery also is committed to connecting with the surrounding community.
"I'm an arts advocate," Hunter said. "I see the gallery's position in relation to the Olympia community as essential. People are longing for culture and art; we fill the void. We're one of the essential components of that. It doesn't have to be buying something (from the gallery) but coming in to see that other humans are creating art on a daily basis. It is appreciated."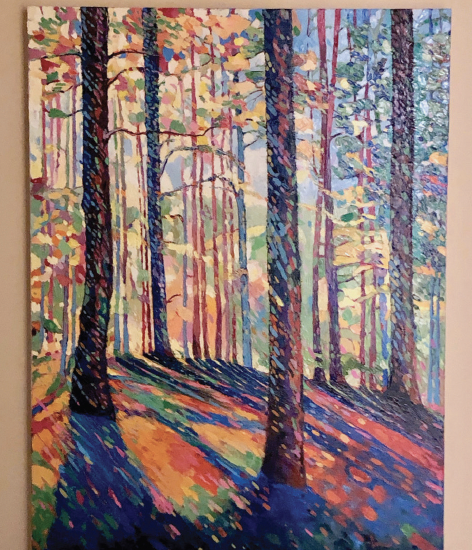 The gallery also features lively events, with wine tastings and live jazz performances attracting those in the know. Despite the challenges of the past year, classes and demonstrations for the public have continued online. Class offerings include jewelry-making, painting, and mixed media. A fan favorite is Susan Pavel's class on Coast Salish weaving. She learned how to weave fine clothing and fabrics in 1996, and is now the executive director of the Coast Salish Wool Weaving Center, a nonprofit that is committed to preserving and promoting Coast Salish Wool Weaving.
"The best example of community feedback comes from Susan Pavel's teaching. They love her class. She is a wonderful person, and that exudes in her classes. People know about her and pass along the word about her and the gallery," Hunter said.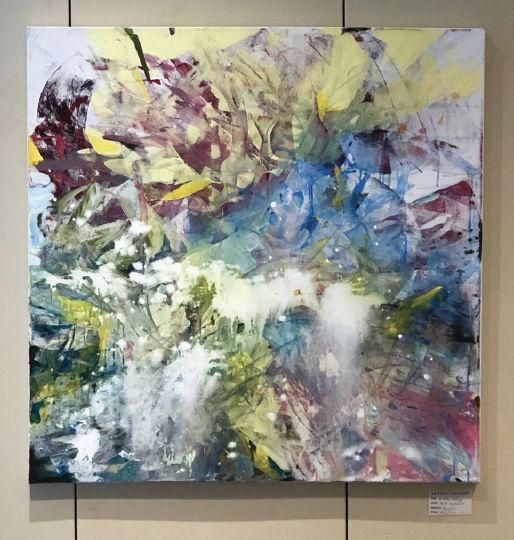 Throughout the bright and spacious gallery, there is something for everyone, whether it's jewelry, woodworking, paintings, ceramics, fabrics, or photographs. Various styles, such as abstract expressionism, realism, and pointillism, are showcased.
And if visitors are simply looking for tranquility and serenity, they will find it.
Hosting about 20 to 30 members, the group is welcoming artists to apply to join the co-op through its juried process. Prospective artists can learn more here.