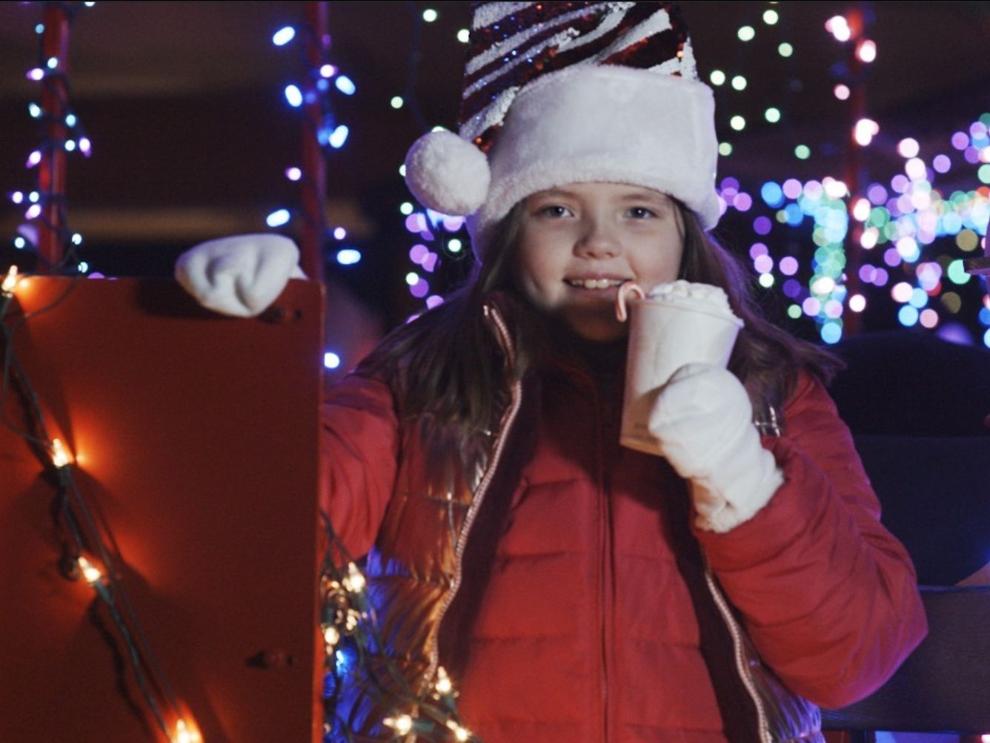 Holiday Magic Returns to the Washington State Fair
Tickets are on sale now for this year's Holiday Magic at the Washington State Fair. This year, Holiday Magic will offer a new walk-through experience with bright lights, interactive displays, festive food and drink, and fun for the whole family. More here. 
LoveOLY Winter Fest Brightens Holiday Season
Love OLY is set to kickstart your holidays with a month-long celebration of all things festively fun beginning Nov. 28. There will be cheery activities to enjoy like taking a ride in a horse-drawn carriage and holiday storytelling. More here. 
Comcast, Boys & Girls Clubs of South Puget Sound Advance Digital Equity on National STEAM Day
Comcast Washington and the Boys and Girls Clubs of South Puget Sound recently teamed up to advance digital equity and encourage kids in Pierce County to explore and pursue their interests in Science, Technology, Engineering, Art and Math (S.T.E.A.M.). To help close the digital divide, Comcast donated $15,000 as well as 40 laptops and free internet service to five Boys & Girls Clubs in the South Puget Sound. More here. 
Washington State Toy Show
Just in time for the holidays, head on down to the Washington State Toy Show in Puyallup this Saturday. More than 100 vendors will fill up 31,000 square feet of space with toys rekindling the joys of years ago at Toys 'R' Us. More here.