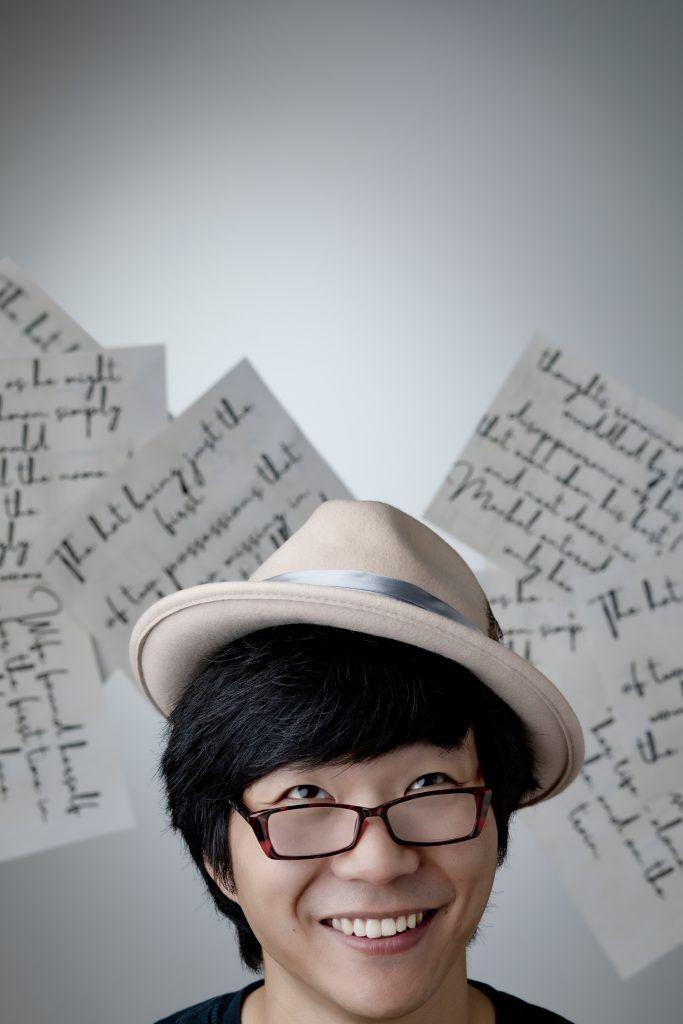 Centerstage Theatre is kicking off 2023 with The Hatmaker's Wife, the third show of its season lineup. The production, which runs Jan. 27-Feb. 19, is a surreal, time-bending tale set inside a home where walls can talk and words magically appear. 
Written by Lauren Yee, The Hatmaker's Wife tells the story of a love triangle between Hetchman (a retired hatmaker), his wife, and — no kidding — his hat. When his wife and hat mysteriously go missing, Hetchman must muster the will to leave the comforts of his armchair to go find them.
The production features Puget Sound-based actors Peter Cook as Hetchman, Andreya Pro as Voice, Van Lang Pham as Gabe/Golem, Scott W Pinkston as Meckel, Brynne Garman as Hetchman's Wife, and Brittany Lael as Wall.
Centerstage's performance of The Hatmaker's Wife is directed by managing director Angela Baylor, with costume design from Marie Morgans, light design from Michelle Weingarden-Bandes, props from Henry Behrens, and more. 
The Knutzen Family Theatre is located on Dash Point Road in Federal Way. General admission tickets start at $38 when purchased in advance online or over the phone. When purchased at the door, tickets are $41. Student, military, and senior discounts also are available. 
Get more details about the show here.