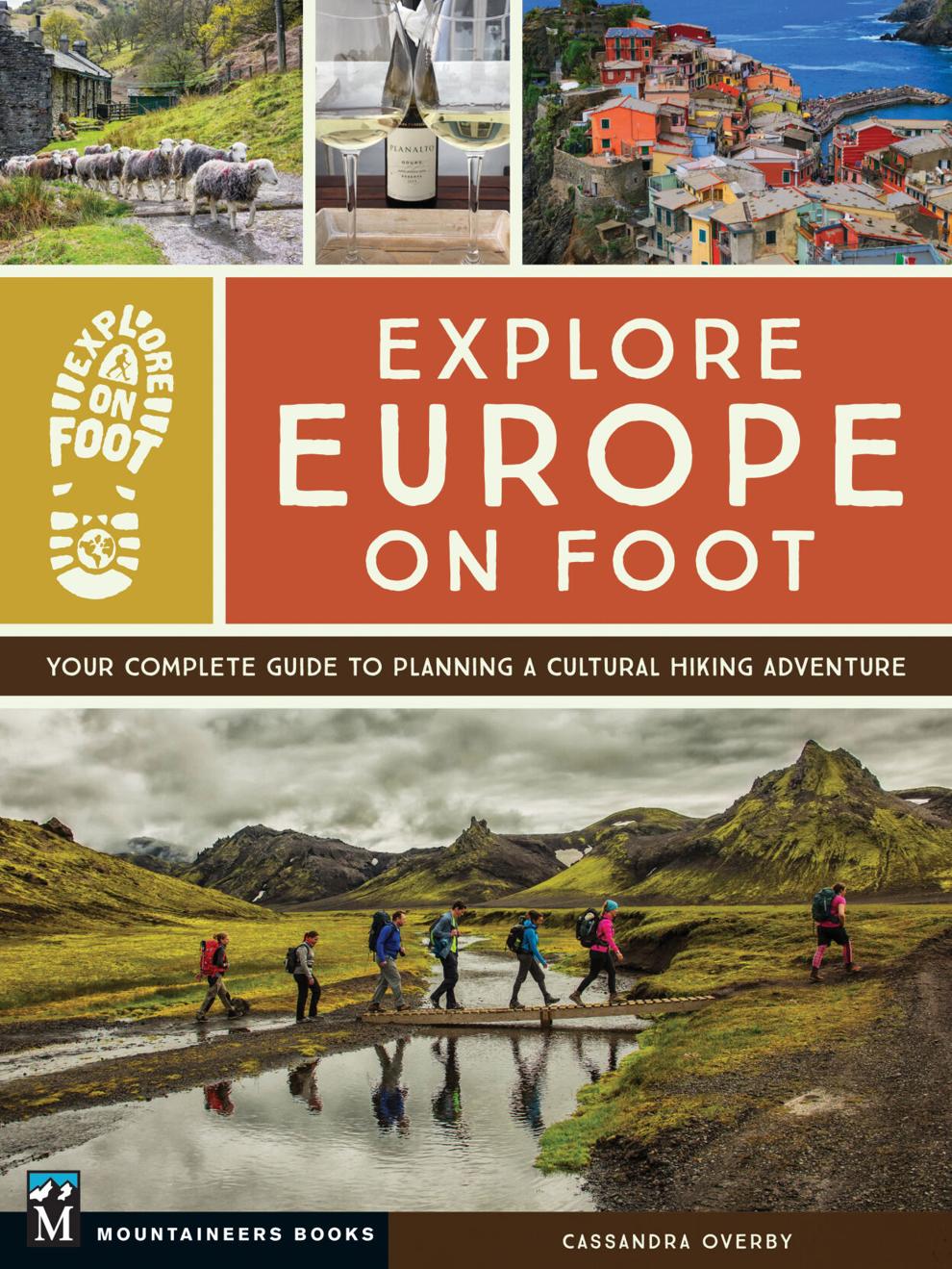 In the middle of Washington's rainy winter, you might be tempted to start planning your next adventure. If you're one to take time off for exploring new places, check out Seattle author Cassandra Overby's new guidebook,
Explore Europe on Foot
. Overby provides information on 15 long-distance trails, from Portugal's Rota Vicentina to Iceland's Laugavegur Trek. The book helps readers discover a new way to experience European culture while also preparing you with the information you need to get the most from your trip.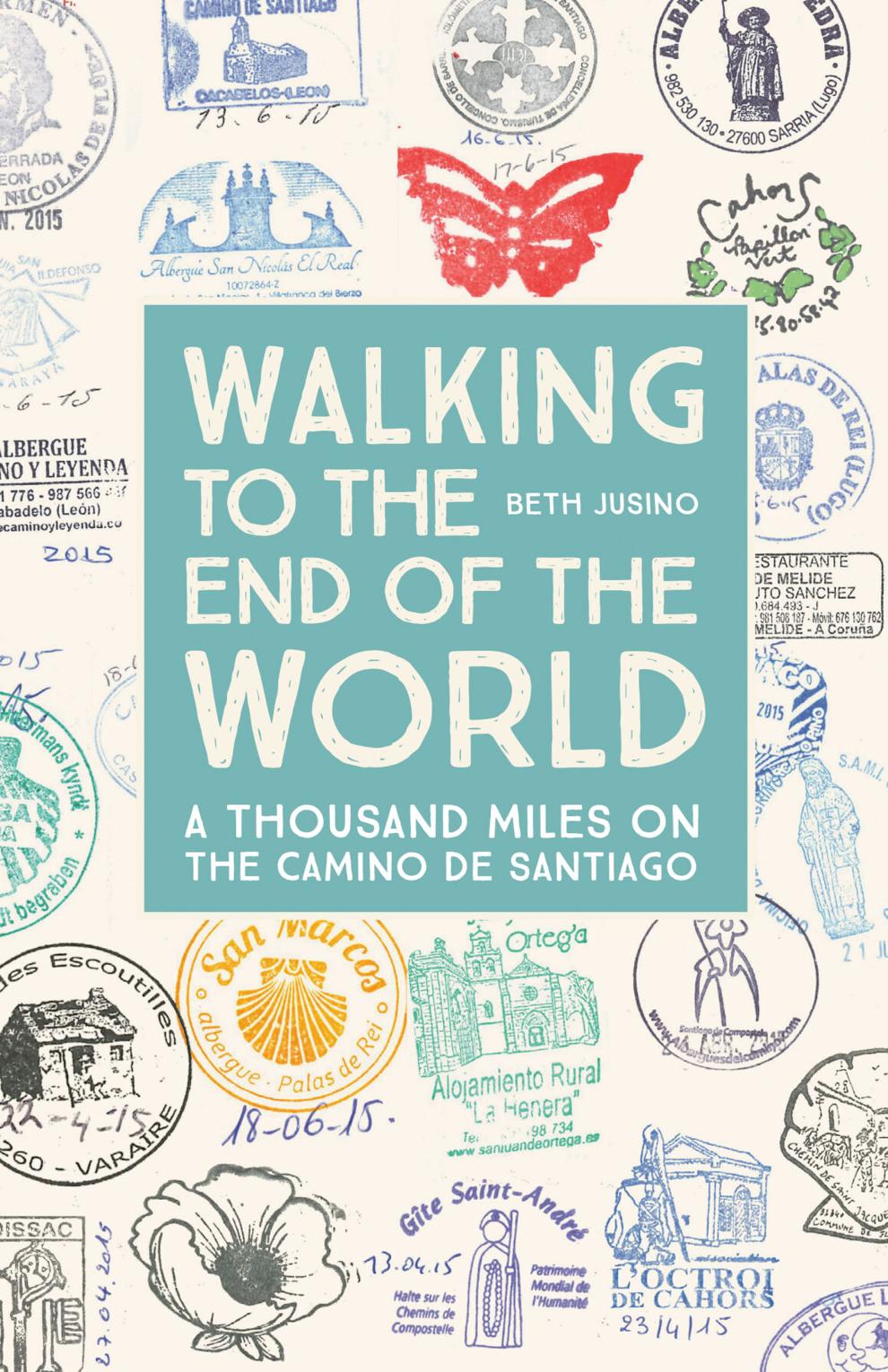 If the always-in-motion type of vacation isn't quite your speed, it might be worth checking out another Seattle author's book:
Walking to the End of the World
by Beth Jusino. You'll learn about her 79-day journey to Camino de Santiago in France and Spain, and you may be less intimidated to try something similar yourself. Jusino makes it clear that long-distance trails aren't just for the extremely fit, and that most people — regardless of their age or fitness level — can enjoy adventurous travel on foot.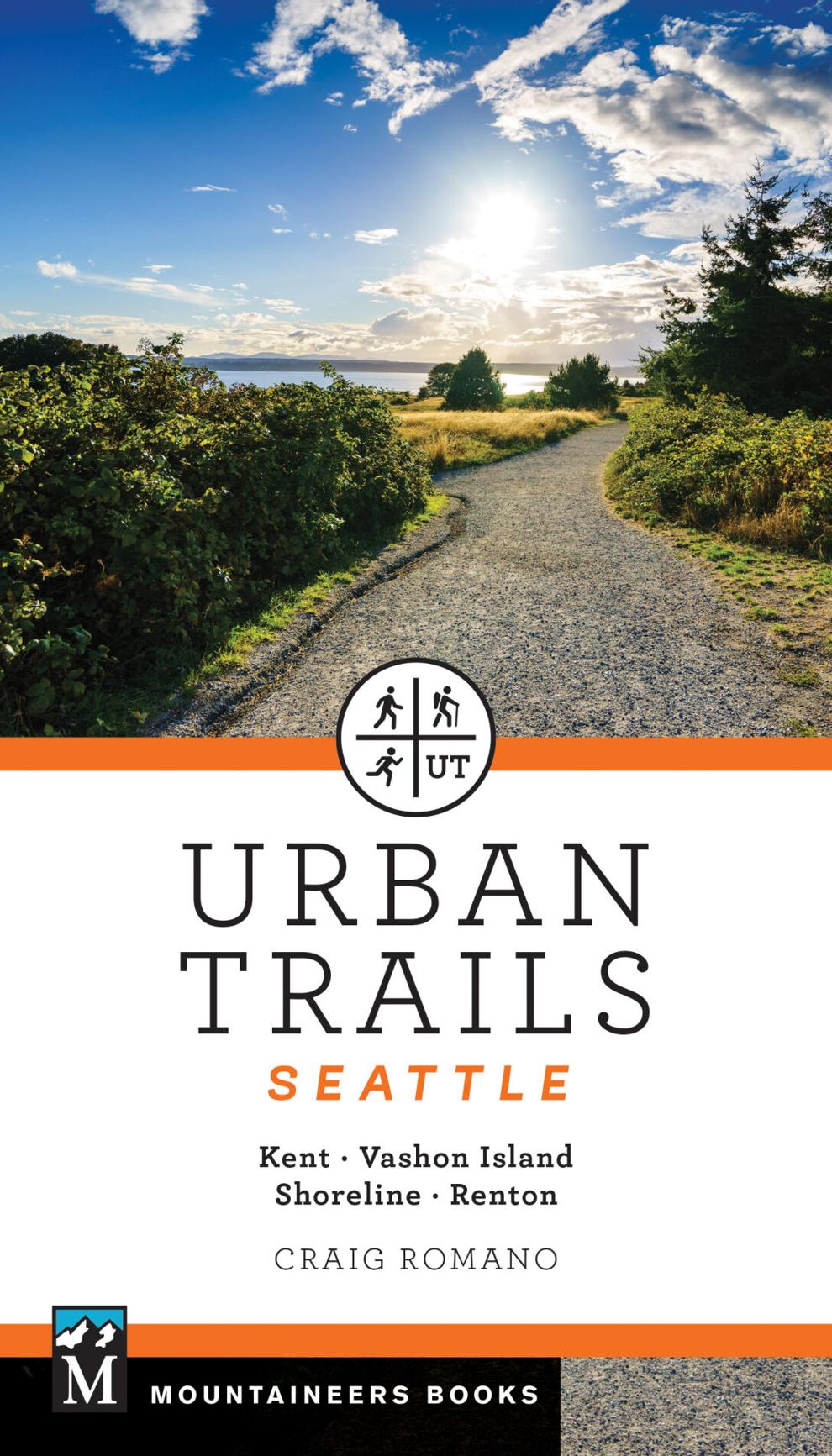 Of course, if you can't squeeze in a trip to Europe to do some hiking, don't forget about the natural gems we have right here in Washington. Craig Romano, the leading author of hiking guidebooks in the state, explores local adventures in
Urban Trails Seattle
, which is great for tourists and native Washingtonians alike.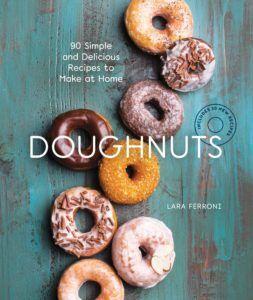 Doughnuts by Lara Ferroni
It's cold, and you want to bake something delicious. Get outside the box of your typical pies and cookies, and go for something a little different: fresh doughnuts. This book offers 90 recipes that cover everything from well-loved classics, like old-fashioned sour cream, to surprising new flavors like apple cider. The book covers sweet and savory — including gluten-free and vegan options — so there is something for just about anyone to try and love.
52 Lists for Togetherness by Moorea Seal
The word "list" often conjures the idea of something mundane, like a to-do list or grocery list. Multiple books by Moorea Seal, including The 52 Lists Project, 52 Lists for Happiness, and now 52 Lists for Togetherness, prove that lists can be used as a tool for growth and connection. This latest release helps people reconnect with loved ones — romantic partners, family members, friends both new and old — in creative and mindful ways, reminding us that no matter how well we know a person, it is always possible to deepen our relationship with him or her.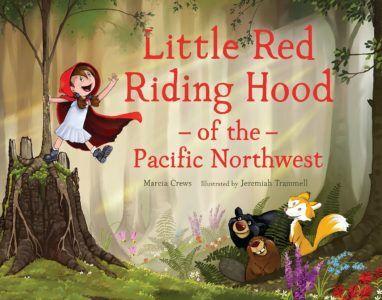 Little Red Riding Hood of the Pacific Northwest by Marcia Crews
From the Tacoma author who has written more than 100 children's books comes a heartwarming rewrite of a classic fairy tale with a Pacific Northwest twist. The Little Red we all know is now a mother and sends her daughter to Great Granny's house with cherries for her birthday. Along the way, she encounters a big friendly wolf who redirects her on a different path, causing her to find a beaver, a bear, and a mountain goat as new friends along the way. A surprise waits for this PNW crew once they reach Great Granny's house — and it's not the kind of surprise you might expect!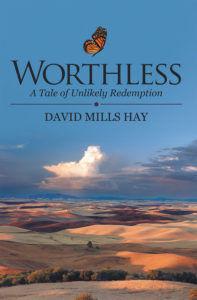 Worthless by David Mills Hay
This novel follows the life of Jason Knightbridge, a Walla Walla native who, over three decades, goes from rags to riches and back to rags, and who must ultimately find a path toward redemption. Walla Walla's booming wine industry plays a prominent role in the story, as does a realization that rock bottom does not translate to dead end, and that there are many things about this world that will forever remain unexplainable.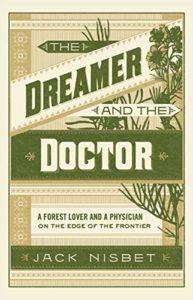 The Dreamer and the Doctorby Jack Nisbet
Travel back to the turn of the 20th century and experience the Pacific Northwest through the lives of Carrie Leiberg — physician, surgeon, and political candidate — and her husband, John, a botanical pioneer who helped lay the groundwork for the National Forest System. Author Jack Nisbet explores these complex characters and the cultural landscape in which they live, and in doing so reflects issues still pertinent to present-day readers.