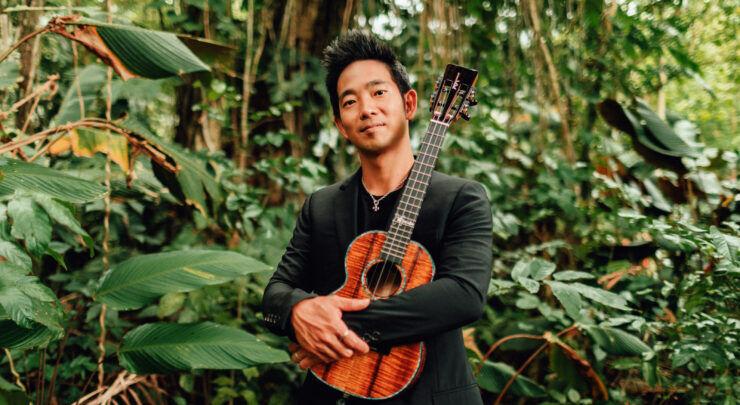 Holiday Makers Market 
Find gifts, treasures, and more for the winter at the 2022 Holiday Makers Market. This free Dec. 16 event from 10 a.m.-3 p.m. will be held at the Lacey MakerSpace in Saint Martin's University with the support of the Washington Center for Women in Business (WCWB). Support your local community's vibrant local economy and bring the whole family for a raffle drawing and kids' crafts. Click here for more information on the event.
Jake Shimabukuro's Christmas in Hawai'i 
The acclaimed Hawai'i-born ukulele player Jake Shimabukuro is back touring in support of his new studio album, Jake and Friends, with some holiday tunes thrown into the mix. He will be performing in Olympia at J. Minnaert Center for the Arts Dec 9. Click here for more information on the event. 
Wonderful World of Water: Treatment Plant Tour
Olympia's WET Science Center is hosting a free educational event for those interested in how water gets into our homes. From deep underground to high mountain peaks, find out where you can find water and how it moves around the world. Take a tour of LOTT's Budd Inlet Treatment Plant to see how wastewater is cleaned. Tour participants must be 10 or older and wear sturdy closed shoes. Water-inspired crafts and games will be available all day. Click here for more information.