At the risk of sounding too much like a typical restaurant sommelier or wine-shop sales geek, I'd like to offer up my favorite selections from around the globe. I'm always on the hunt for fun, obscure wine finds that I can introduce to diners for the first time. Challenging myself to uncork new pours for my guests is what keeps my work motivating and entertaining.
I was recently asked to share five of my current favorite finds. It's always such a daunting task to narrow down my list. Since most of my guests are naturally more comfortable ordering domestic wines, I decided to share a handful of my favorite European wineries.
The following wines appear on our bottle list and are part of our wine flights at Tulalip Resort Casino, so guests can take baby steps as they venture into unknown wine territory. Here; let me help guide the way.
---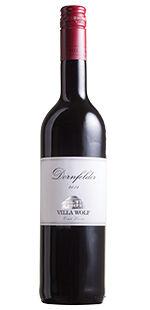 Villa Wolf Dornfelder by Dr. Ernst Loosen
Dornfelder is one of Germany's most successful red grapes — it creates one "jammy" red wine: ripe black cherry with a touch of that slightly sour blackberry that can be found when picking it (giving the wine a little zippy acidity). It's super-velvety. This is a great wine option to sip any time of the year — slightly chilled or room temperature for those brisk Northwest evenings. This wine is a big red that is very fruit-driven.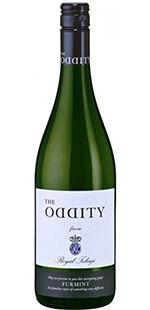 Royal Tokaji 'Oddity' Furmint
Royal Tokaji is a region known worldwide for the amazing sweet wines it produces. The Oddity is what is considered the oddball, hence the name. This wine is a beautiful, geeky alternative to many other mainstream wines. It is bright and crisp with a lovely acidic backbone. What makes this wine so hard to find is that there are only a few producers who bring the dry style to the U.S. market. The rarity of the blend is what makes it a must try at Tulalip Resort Casino.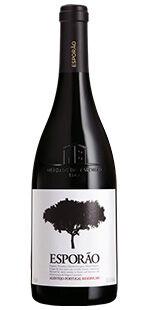 Herdade Do Esporao Reserva, Alentejo, Portugal 2011
The Herdade Do Esporao Reserva was the first wine made by Esporão in 1985, from estate-grown grapes of Alicante Bouschet, Aragonez, Trincadeira, and Cabernet Sauvignon, which are handpicked and fermented separately. The wine sees a strong showing in American oak and a bit of French oak. These four varietals blended together is the reason I find this wine so darn enjoyable.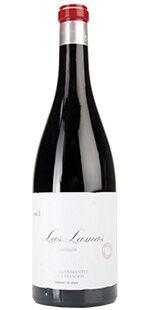 Descendientes de J. Palacios 'Corullon,' Bierzo, Spain 2013
Grown entirely on steep hillsides within the village of Corullón in Bierzo, this gem of a wine is complex. The vines range in age from 50 to 90 years old and are farmed biodynamically. Even young, this wine shows awesome herbal notes, rich black fruits, and a pretty well-pronounced tannin structure that lets you know you have a chewy wine on your hands.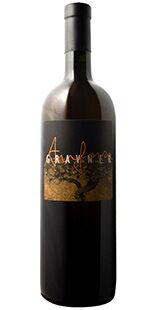 Gravner Anfora
Breg, Venezia Giulia, Italy 2005
This white blend from Northeast Italy is unreal. Full disclosure: It carries a pretty big price tag, but it's worth every penny. The blend of Sauvignon, Chardonnay, Pinot Grigio, and Riesling Italico (aka Welschriesling) creates a pretty unique wine that is fermented in huge amphora (large clay pots that are buried up to the rim in the ground). The grapes undergo a natural fermentation in the pots, and the juice and skins remain in contact for seven months or more. From there, the blend is transferred into neutral Slovenian oak barrels, typically for many years. There isn't an accurate way to describe this wine — you must try it to understand its impeccable offering of apricot and caramel.
---