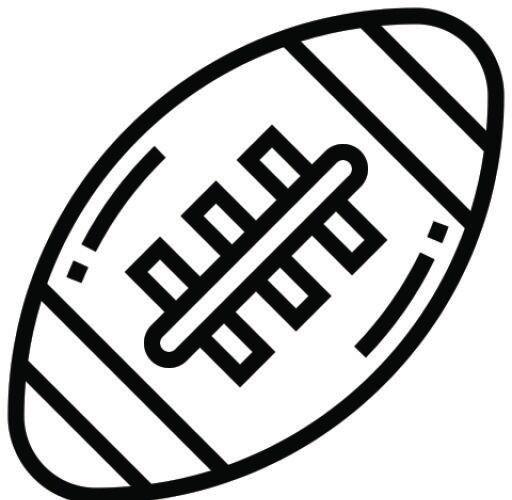 The fall clouds rolling into Husky Stadium.
— Josh Dunn (publisher)
Roasting salty pumpkin seeds. —LisaPatterson (editor in chief) 
Listening to Werewolves of London by Warren Zevon on the radio. — John Paine (account executive)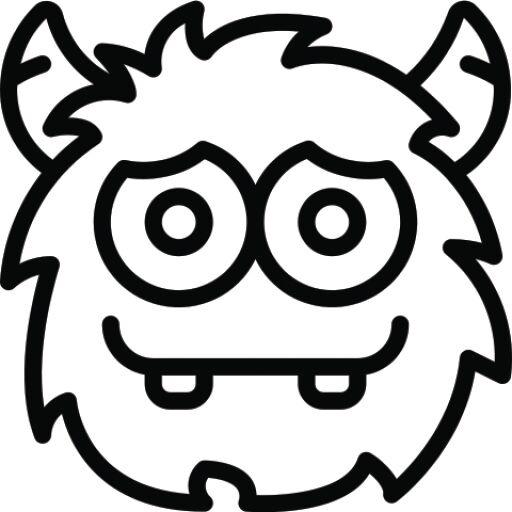 Halloween and seeing all the little monsters roam the streets.
— Alex Schloer (lead designer)
Fall candles, football, and pumpkin spice lattes. — Nikki Christopherson (sales & marketing concierge)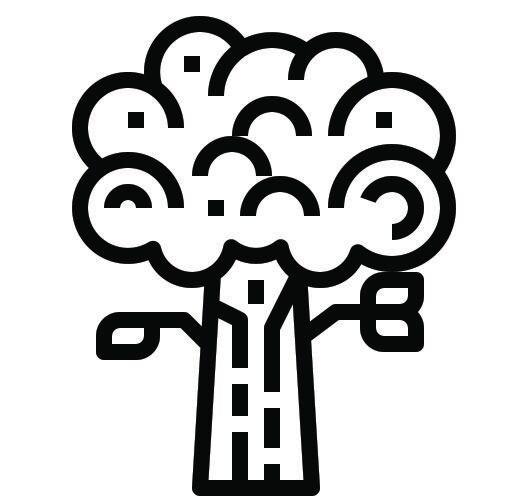 Drinking up the incredible color show, courtesy of all the tree-lined streets!
— Monica Hart (freelance writer)
The soup dumplings at Din Tai Fung are more magical during gray days. — Shelby Rowe Moyer (assistant editor)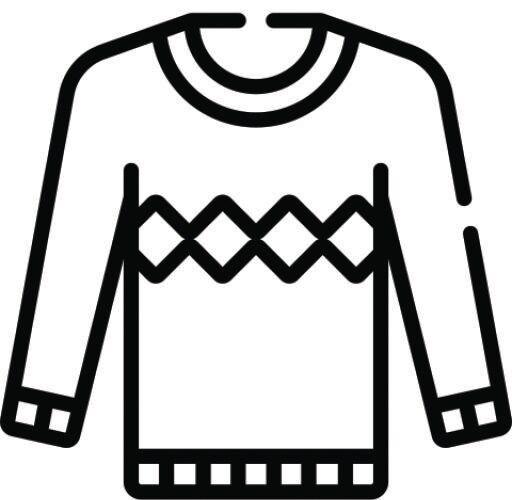 Pot roast and sweater weather is my life.
— Danielle Kartes
(freelance writer)
The shimmery glimmer of headlights on the Narrows bridge on a rainy day. —JaurdeySamuel (account executive)
Walking along the water in Tacoma. —JeffHobson (staff photographer)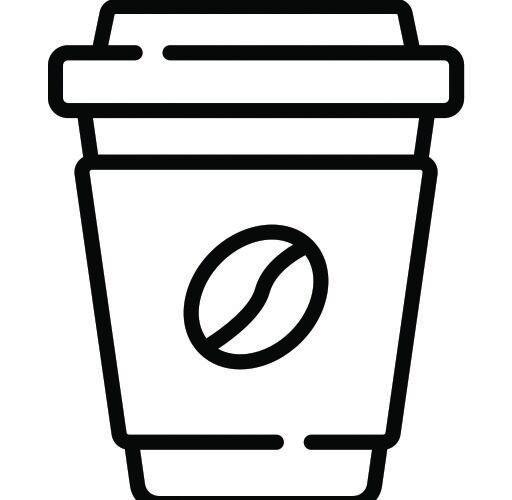 Crisp, cold mornings and switching from iced to hot coffee!
—
Kate Orum (digital designer)